Digital education publisher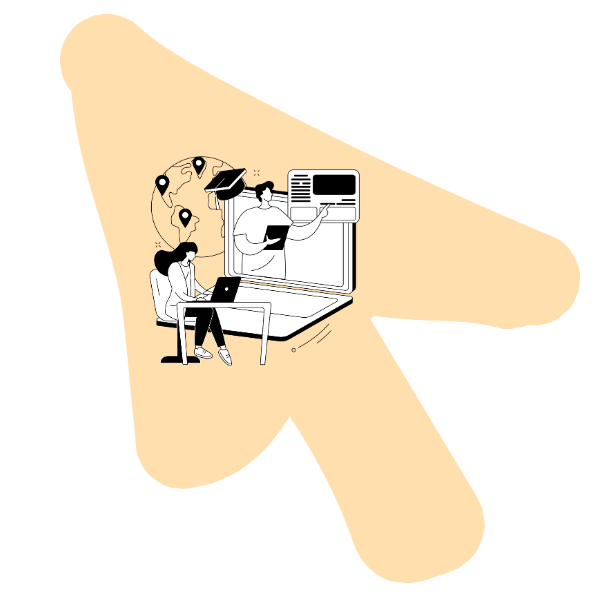 Why you are here: 
Our programme
You are here looking for a quality business language solution and do not want to deal with, selecting the content, the logistics and technical challenges that come with it.
This is the right place, we already have it for you.
Our digital material and online learning management system are ready for your learners to improve their business language skills.
We love doing the hard work,
and let your learners enjoy it.
And why we are here
Well, we have the digital content and an amazing learning management system that is simple and intuitive for both trainers and learners.
We are here to help you keep up to date with relevant material, including a selection of self developed high quality worksheets, templates, interactive tools and more captivating content for all your learners' needs.
Your expertise and our digital solution will make a great team!