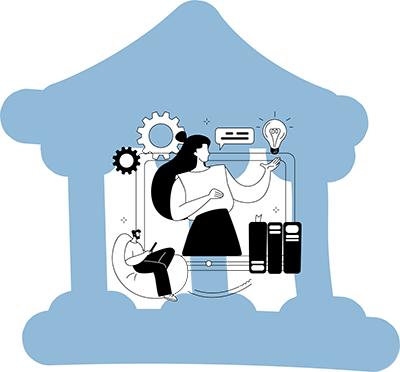 What we will do for your students:
The quality, accessibility and flexibility of the teaching materials are matched to the current dynamics within the sector. Both preparation and progress are standardized to facilitate lesson delivery and maintaining an up to date gradebook. Students and teachers experience the flexibility of the online overview and the diverse and engaging programme. The structure and subjects of the Lingo@work teaching package appeal to the current generation of students.
The teacher is able to add additional material to allow current events to be studied in the context of the learning experience. However, the curriculum includes as standard enough videos, authentic texts, podcasts and exercises that are appropriate for the modern world.
This ensures above all that the curriculum is relevant and engaging. Learning business language has never been so interesting, topical and enjoyable – giving young people the kickstart they need in their professional life.