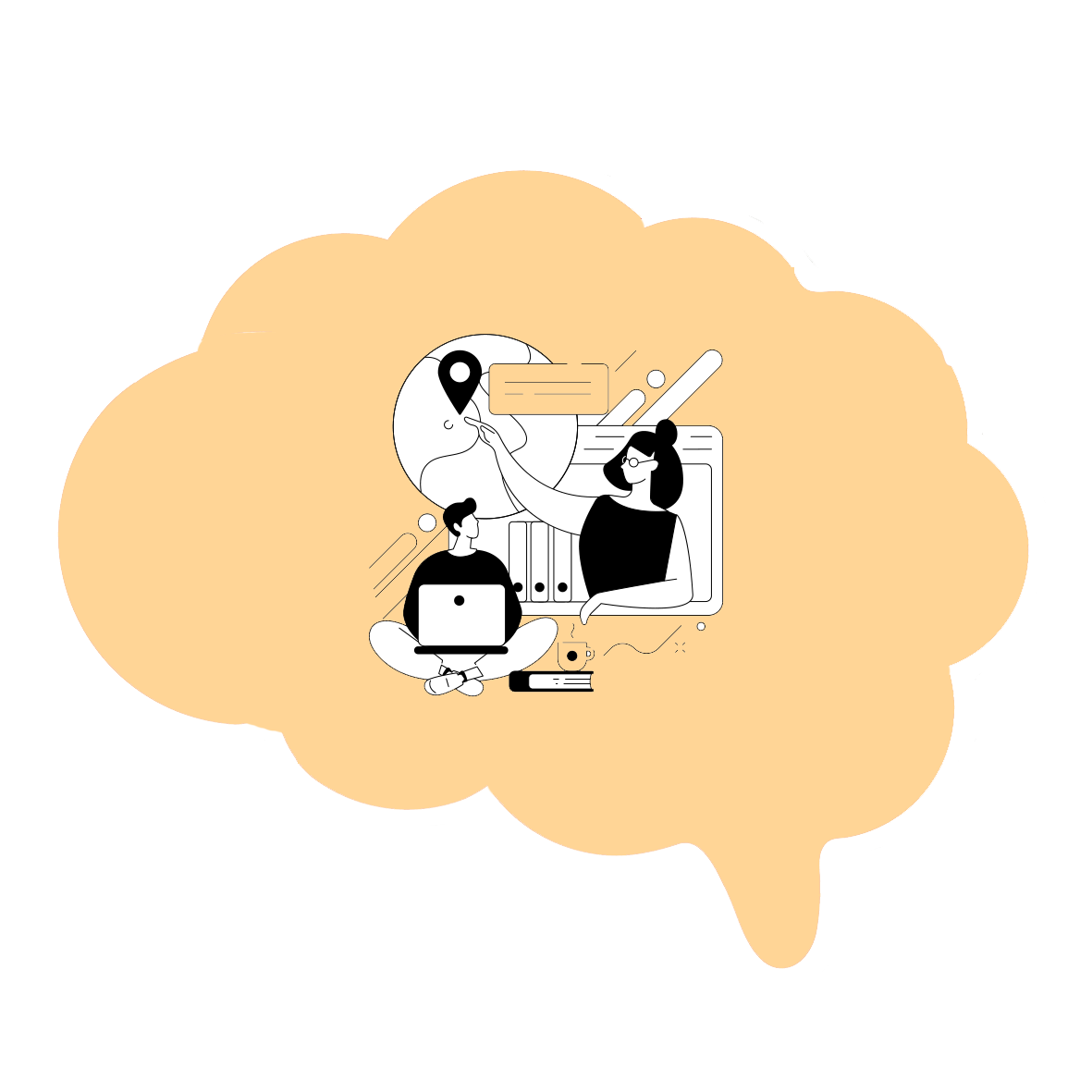 Let us tell you why:
Flexibility: Our LMS enables anytime, anywhere access. Perfect for busy professionals and students. Fits your schedule.
Tailored Learning: Personalized content targeting weaknesses, building on strengths. Interactive exercises, engaging videos, real-life scenarios. Practical skills for immediate application.
Expert Guidance: Independent self-study with key guidance from teaching experts. Benefit from their expertise.
Comprehensive Curriculum: Covers essential Business English topics. Meetings, presentations, negotiations, correspondence. Master vocabulary, improve pronunciation, express fluently.
Don't miss out! Boost your career prospects today. Enroll in our Business English self-study course. User-friendly system, expert guidance, comprehensive curriculum. Success within reach.
Visit our academy for more info and start your journey to business English excellence. Let's pave your professional success!