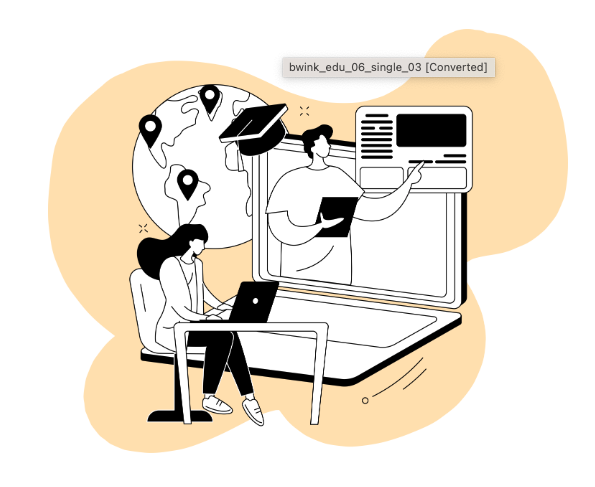 What we have:
Our programme
We have developed material that will accommodate teaching language to multiple levels and a diversity of business types. Whether your client is in banking, engineering, or IT we have the materials to provide you with an up to date, relevant course.
The Four Basic Language Skills
Listening, speaking, reading and writing are all covered, in units like emailing, telephoning, presenting and lots of more.
Our content is wrapped in an easy to use learning management system, that is constantly being updated to meet the modern standards needed to give the learner the best experience.
Worksheets
The key elements of our programme are flexibility, simplicity and reliability.
To bring the learners more than just the basic content, we have developed worksheets, that cover a wide range of levels, topics and business fields.
The trainer has the flexibilty to pick from a repository of worksheets, and build the perfect lesson for their learners. Also there are templates available filled with relevant material.
Or why not make a combination. The LMS is the place for a wide range of vidoes, quizzes, audios images, games and much more.
The trainer knows what works best for the learner, so can tailor-make the course.
Why you should see more

In an online demo, we would like to show you our LMS, as well as the wide range of content that we have developed.
Being in contact with you allows us to gain valuable feedback.