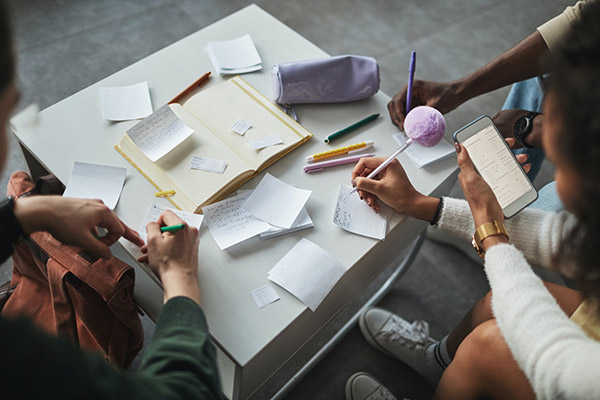 We want you to know that we offer good value for money.
Not only does our material make a book obsolete, but there is, no waiting for delivery, flexibility and a central place for the leaners to meet and share knowledge.
We give you the whole package fast, flexible and always up to date.

If you like our pricing, or just want to know more about our programmes, please contact us.
We would love to see what we can do for you.
The full programme with worksheets
Selfstudy Business English
Use of the LMS for other fields
€
7
/

per active student per quarter
The academic programme
€
38,50
/

per student per year