What other tools you will get from us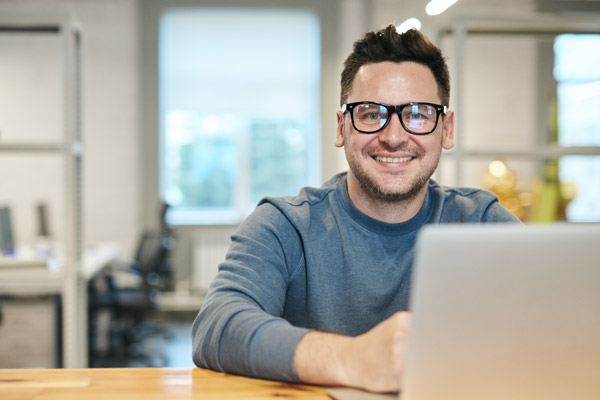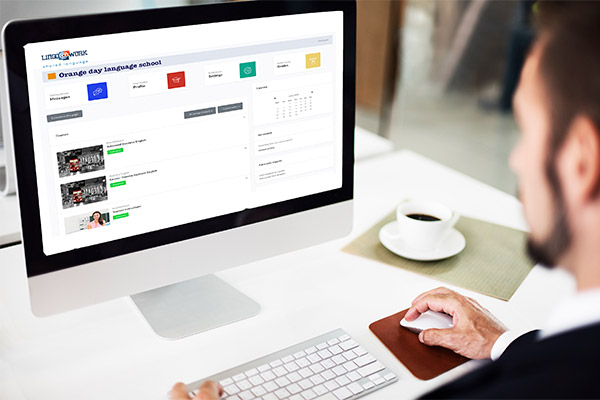 Our other solutions
Maybe you want to provide your busy leaners with a selfstudy option instead of traditional lessons, or as an extra on top of their regular lessons. We have split the whole Business English Language programme into two parts (Writing skills and Speaking skills), that together cover the whole programme. These are packaged as a selfstudy version for you to offer to your students.
English for special purposes
We also provide a smaller porgramme, that is tailor made for different types of business markets, which you can use on top of the regular programme as a selfstudy. These programmes, that take about 10 hours for the learner to complete, focus on vocabulary and functional language as a addition to the grammar in the regular lessons. Our material covers a wide range of fields, like engineering, real-estate, law enforcement, banking and many more.
If you would like materials for other fields, let us know, we would love to hear from you.
Do you offer more than language training, and want to come up with your own material?
Great! Our LMS can handle anything. It is already being used by customers in the financial field, sport training and more.